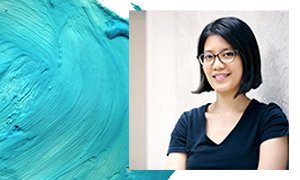 SHARON Y, CO-PRODUCER, ARTS & FILMS PROJECTS
The beginning is always a tough road but Anna is able to expand business ideas in different ways possible towards the actual feasible execution. If you need a second opinion or a kick-start, my personal consultation session with Anna was also helpful and enriching.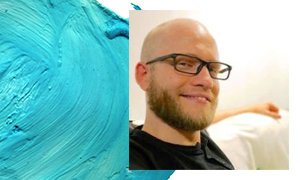 NATHAN C, SENIOR MARKETING PROFESSIONAL
Anna contagiously drives to go beyond merely making the world a "better" place. She seeks to make it a place you'd actually want to be in, a place you can truly thrive in. That clear sense of joy, purpose – backed by the necessary skills and global experience – was brought each time we met and collaborated. Incredibly intelligent, intuitive, and creative, Anna is a true asset. I thoroughly recommend her as a professional, as a colleague, and as a friend.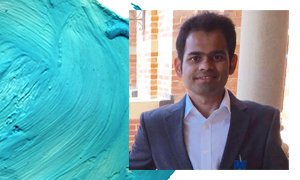 MAYUR G, INDEPENDENT FILMMAKING PROFESSIONAL
The workshop with Anna (Designing your Creative Business) was really helpful with regards to the business side. It helped me to think in a more business orientated way and explore further about entertainment business.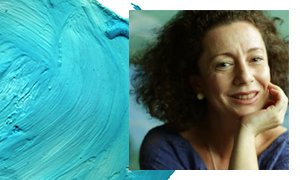 GOZDE Z, ENTREPRENEUR & EXECUTIVE PRODUCER
Anna's impressive experience and knowledge assisted our company tremendously. She has introduced us to ways to improve our relationships with clients and grow the business. She is a go-getter with great ideas and has full of enthusiasm that proves her sincerity in her work.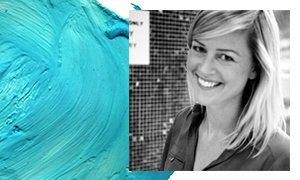 CHRISTINA A, GLOBAL EDUCATION DIRECTOR
Anna has been instrumental to our setup. With her knowledge of the industry and business acumen we couldn't have found a better person. Anna has the unique ability to both have the strategic overview but also attention to the details to ensure all areas of a business are covered.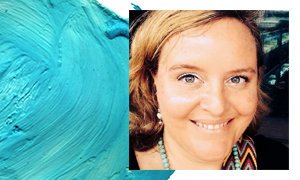 KIRSTEN M, MARKETING MANAGER
I can highly recommend Anna C. Mallon as a coach. She helped me to discover my strength by setting a personal marketing campaign for myself. While working with her Anna gave me the confidence to reach out for more in my professional career and gave me tips on how to deal with difficult situations and difficult people. Anna is a good listener and she has a lot of empathy while at the same time being very analytical.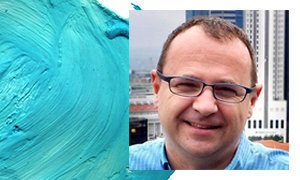 HUGH M, ENTREPRENEUR & CEO
I came to know Anna through business connections at a time when she was managing the complex transfer of SAE Institute to new premises: a feat that she executed brilliantly, transforming the opportunities for students and the business. Subsequently it was an easy decision to invite Anna to help us explore an opportunity. Drawing on her extensive knowledge she was able, rapidly, to research all relevant aspects of the market and to conclude that – in fact – it was unlikely to succeed. The evidence that Anna gathered and the efficiency with which she worked gave my board confidence to pass on what had seemed like a great opportunity and I am convinced that this saved us months of fruitless expenditure and allowed us to focus our energy on other aspects of our business.