Hello, we're Startup2Life!
Startup2Life is a transformative platform that develops and connects business owners, startup founders, and corporate partners. We spark big, positive changes in businesses and lives by harnessing on the power of entrepreneurship and innovation.
On our site, you'll find and connect with startup consultants and business experts. These professionals will bridge the gap for those of you taking the first step in building something amazing. You are in good hands as you explore our entrepreneurship programs, business coaching, and support.
Corporate Programs Consulted
We want entrepreneurs to lead the lives and businesses they dream of.

Our mission is to empower founders, grow startups and connect corporations to entrepreneurship. We want entrepreneurs to lead the lives and the businesses they dream of.
From budding entrepreneurs who are still working towards their first sale, to multinational corporations with hundreds of employees – we guide, mentor, and transform people, teams and businesses to where they want to be.
Startup2Life was established by Anna C. Mallon in Singapore in 2016.
Anna, a serial entrepreneur and well-known player in the innovation and entrepreneurship field, noticed that she was replying emails every other day – from people wanting to monetise their passions, break free from the corporate world, or simply to chase their dream of being their own boss.
They all had one thing in common: they didn't know where to begin.
That marked the start of Startup2Life and the signature 6Weeks2Startup online course that teaches you everything you need to know about getting started in entrepreneurship. We believe the S2L 6Weeks2Startup course is a one-of-a-kind entreprenuership programme you won't experience anywhere else.
Startup2Life creates and delivers training and acceleration programs around everything entrepreneurship and innovation. Whether you are starting a new venture, looking to innovate your current business, or need help with your acceleration program, you are in the right place!
Online Accelerator – 6Weeks2Startup
This 6-week program is packed with all the knowledge and tools you need to start a successful business. You'll learn how to de-risk your business by market-validating your idea using the Lean Startup Method, and how to actually build your first MVP, digital product and website.
New research shows that certain attitudes and motivations can either boost (or hinder) your chances of entrepreneurial success. We'll help you understand how your own attitudes align with success, and coach you through any blind spots that could hold you back from starting or scaling your business.
If you're looking for guidance moving through obstacles efficiently using proven methods that bring clarity and results ASAP, you'll want to work with one of our coaches. The expertise they bring through their entrepreneurial coaching is life-changing for aspiring startup founders.
We design and deliver high-impact accelerators and bootcamps. We offer customized learning workshops for startup teams and accelerator staff, as well as conflict resolution and culture mapping. We utilize a unique combination of Lean Startup, Design Thinking and Innovation methodologies.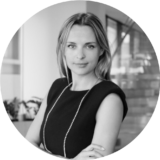 Laura (Green-Wilkinson) Cooke
Dentsu Aegis
Regional Director Marketing & Communications
Anna led our Female Foundry bootcamp and her involvement as our trainer brought the professionalism of our accelerator programme up a level. Her great depth of knowledge in the start-up world coupled with her inspiring and encouraging attitude pushed our Female Foundry accelerator programme from good to great. The feedback from the women who attended was testament to this. I look forward to working with Anna again in the near future!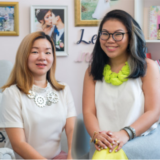 Hellen Lie
Small Business Owner & Creative Professional
I was hesitant to take a 6 weeks course amidst all my commitments and also running my business, but this course proved to be very useful even as a reminder to check the foundation of the business and to do it well. I also love Anna's enthusiasm to help her student and to see them succeed. In this competitive world of business, having someone with experience and big heart to cheer you on and give a valuable feedback are highly valuable.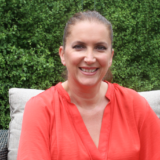 Natalie Cossar
Author & Solopreneur
Motivation was one part of the program, the practical examples and extensive resource guide is the other – it's amazing!!! Now I have the necessary tools to refer to in order to continue improving my business. The program is not over – I know the supportive community is there for ongoing conversation, I get motivated each time I read a Facebook post from within the private Facebook group. Thank You Startup2Life.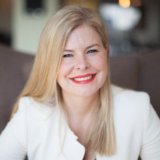 Michelle Duval
Founder, CEO
Fingerprint For Success
Anna is a passionate professional, talented coach and innovation leader who is a genuine pleasure to work with. Creative, reliable, focused, and highly experienced, Anna is at the global forefront of identifying and developing innovative and entrepreneurial talent, in both leaders and their teams.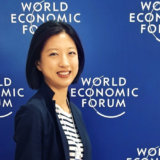 Jenny Pan
Carepod
Founder & CEO
Thank you for the introduction and your guidance Anna. We would not have won best presentation of the night without your coaching.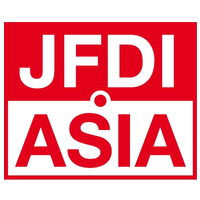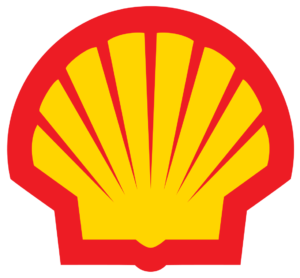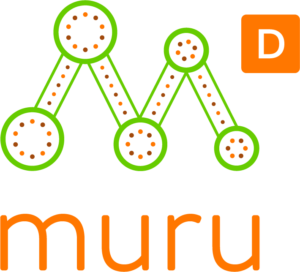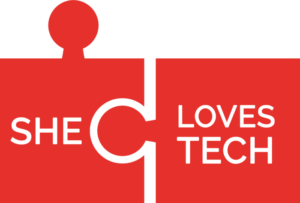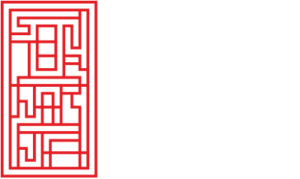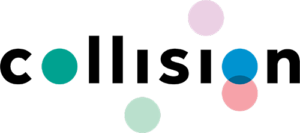 Partners With Our Startup Consulting Include
Please get in touch to book a power hour or inquire about our coaching here!