Entrepreneurship allows you to have the work and life you want. But when you're the boss, things can get difficult and lonely at the top! Guidance and expertise through small business coaching provides practical advice, tools, a much-needed dose of motivation, and well-informed ideas might just be the missing link.
The business coaching sessions aim to help you get the most out of your business, and ensure that it's set up to provide you with the success and satisfaction you deserve.
Serial entrepreneur and investor Wei Qing was first introduced to Startup2Life and Anna C Mallon, while undergoing group founder coaching as part of Muru-D's Singapore-based Accelerator co-hort 2.
"I am the Co Founder and CEO of Vybes, which is a platform for Instagramers to make money through selling exclusive experiences that they create to their followers. Anna, being an entrepreneur herself, brings a certain understanding about business and understanding of people, and understanding of the challenges that entrepreneurs face. From the beginning, we were impressed with her verve and her knowledge. Having someone like Anna, comment on what makes sense and what is important to you based on what she sees as an entrepreneur and also as an F4S coach was super beneficial. Because we enjoy that so much, we trusted her, we ended up hiring Anna for follow up discussions to resolve specific issues. That was great. Both F4S and the coaching afterwards was really awesome."
Read more about Vybes here.
Mench is the founder of TripClub – a startup that helps SMEs and enterprises manage business travels by aggregating all bookings and travel management into one place. Mench, a technology entrepreneur and 3x founder with experience in e-commerce, marketplaces, travel and B2B  was also the winner of the Dentsu Aegis iProspect Female Foundry Accelerator Programme led by Startup2Life.

Mench is currently working on a new business venture that ties in with her mission of building a community of women helping other women. She is a strong proponent of Women in Tech and more recently, Women in Blockchain Philippines.

We have had the pleasure working with and supporting Mench's journey across multiple programmes including our 6Weeks2Startup online course, membership and coaching programmes.

More about Trip Club here.
Kristabel Quek, a vivid ecosystem player and entrepreneurship passionado, engaged Startup2Life to work on Fingerprint for Success (F4S) coaching and mentorship. F4S is a benchmarking tool based on a study of the most successful and failed global entrepreneurs to help both early and later stage gounders identify unique entrepreneurial talents, illuminate business blind spots, and use science and tools to find, inspire and get the best from yourself, co-founders and teams.

Fingerprint for Success was founded by Michelle Duval and introduced to Startup2Life by our partners and Angel investor Club Investible.

Work with us to get your F4S assessment by inquiring here.

SOME CHALLENGES THAT OUR BUSINESS MENTORING PROGRAMS HAVE HELPED ENTREPRENEURS WITH:
"I'm not sure where to take my business from here."
"I think I know where I want to go but I don't know how to get started."
"I'm not 'in love' with my business anymore."
"My business feels like too much work."
"I don't have enough of the work I really enjoy."
"I'm always putting out fires, I'd like to be more strategic and feel in charge of my business."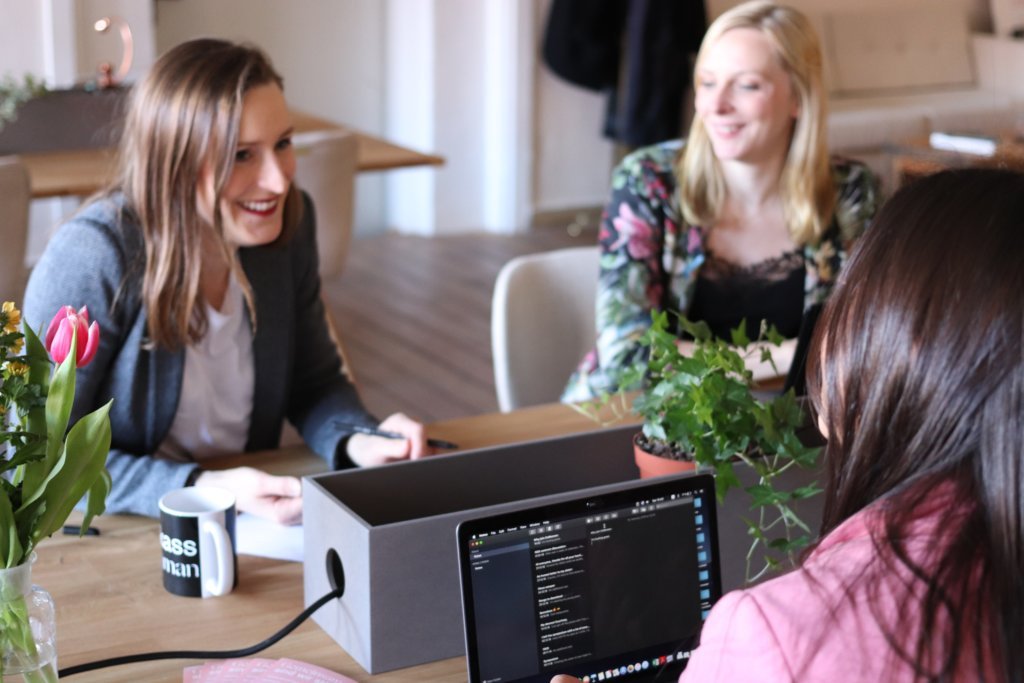 START A POWER HOUR WITH A BUSINESS MENTOR:

A Business Power Hour is a one-on-one coaching hour designed to give you confidence and clarity. It is a private and empowering one-hour phone or Skype session to go into your business or business idea, and create an action plan for growth.
The session is setup to give you empowered guidance that you can put into action immediately. We maximize our time together to work on getting results that you can see straight away. 
The advice and insights provided by your startup coach will have you leaving the session empowered, motivated, and focused with an action plan for success to take your business to the next level.
Book Your Small Business Coaching Session
Please get in touch to book a power hour or inquire about our startup coaching here!