S2L Entrepreneur Community Benefits
Be part of a unique community of entrepreneurs from around the globe committed to helping each other grow.

Our entrepreneurial club (or shall we say community?) is a structured support system for early-stage entrepreneurs who are looking to help each other grow under the guidance of dedicated Mentor (Anna C Mallon), Business Coaches and selected Guest Experts.
Through weekly meetings and support from your peers, Anna, coaches, and regular guest experts (in fields of Law, Marketing, HR and more,) you'll take your business to the next level faster than you ever thought possible.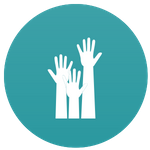 Group Coaching Sessions
Monthly Group Coaching Sessions, Webinars & Q&A sessions (90-mins) with your Mentor & Guest Coaches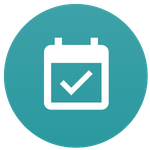 Free Events
Free attendance to all S2L ticketed Community Events and promotional offers to Workshops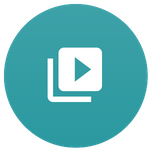 Anytime Access
Recordings of all sessions for easy anytime access and future reference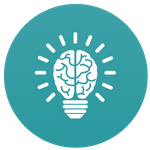 Constant Learning
Continued feed of high quality business-building content (videos, ebooks, templates, checklists, etc.)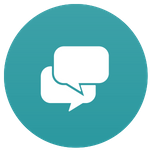 Support Group
Access to a dedicated alumni Slack group for support around finance, marketing, sales, legal and operational questions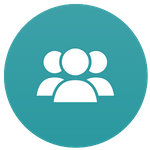 One-of-a-Kind Community
A unique community of entrepreneurs from around the globe committed to helping each other grow.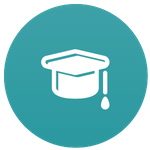 6W2SU Course Access
Continued access to the 6W2SU Facebook Group + all course materials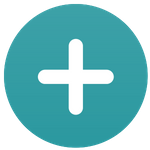 Constant Learning
Continued feed of high quality business-building content (videos, ebooks, templates, checklists, etc.)
Accelerate Your Biz Success
Coaches Leading the S2L Entrepreneurial Group
Besides our founder and lead Mentor Anna C Mallon, you'll also get to work with handpicked expert coaches that help entrepreneurs of all stages! They all share a proven track record in accelerating growth in Business, Digital Marketing, Tech, Law, and so on.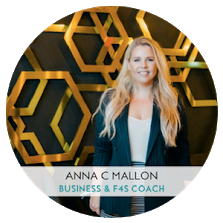 Anna C Mallon
Anna is our Startup2Life Chieftess and Founder. She's worked with individuals and corporations in the fields of innovation, entrepreneurship, creativity and brand building. As a Business Coach, she will give you advice on everything she's learned as a serial entrepreneur (she's started 5 businesses!). As a Fingerprint for Success (F4S) Coach, she will give you a detailed picture of your entrepreneurial strengths and weaknesses. Whatever your goal is, Anna will help you achieve it.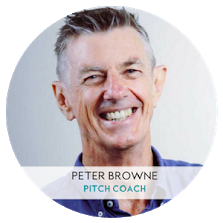 Peter Brown
Peter has helped CEOs, accelerators and over 70 startups shape their talks and investor pitches by delivering clarity and impact. He has worked with big-name clients for corporate communication projects and believes that anyone can inspire others. The arcane skills of clear communication can be understood, learned and exercised – and that anyone can develop and deliver any story with polish, passion and confidence.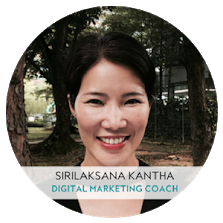 Siri Kantha
Sirilaksana (Siri) is an advertising veteran who is a fanatic about online to offline conversion and performance marketing. She has 15 years of international experience working with the biggest names in Advertising from Ogilvy, JWT and Lowe. She is the first ever Thai Global Business Director at Ogilvy Singapore and in 2016 founded her own business, Digital Jedi, a digital marketing agency with a commitment to delivering measurable ROI.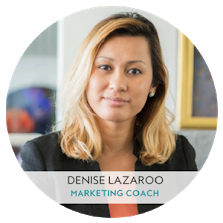 Denise Lazaroo
Working towards achieving measurable goals is something Denise can help you with. She's worked with large corporations and boutique agencies as Digital Marketer and Project Manager for many years before deciding to venture off to work for herself. As a Marketing Coach, she is focused on helping entrepreneurs reach new heights in their businesses through strategy, analysis, creativity and value creation.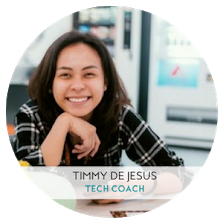 Timmy de Jesus
To operate a successful business, we need to deal with technical elements like apps and websites. What if you had a coach to help you with infuriating tech problems? Timmy has worked with entrepreneurs and startups all over Southeast Asia and been supporting S2L's community from the start. As an entrepreneur herself, she is equipped with the creativity and experience to find creative solutions to any tech-related issue.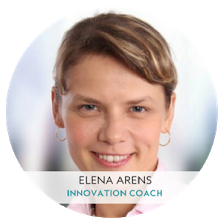 Elena Arens
Elena is a member of Mensa (a high IQ society) and has 10 years of experience helping startups and big corporations with innovation and process efficiency. As an Innovation Coach, Elena will give you expert advice on project management, negotiation, execution, business development and strategic partnership. She acts as a secure sounding board to help you to ignite your creative thinking.
"The meeting of two personalities is like the contact of two chemical substances: if there is any reaction, both are transformed."

– C.G. JUNG –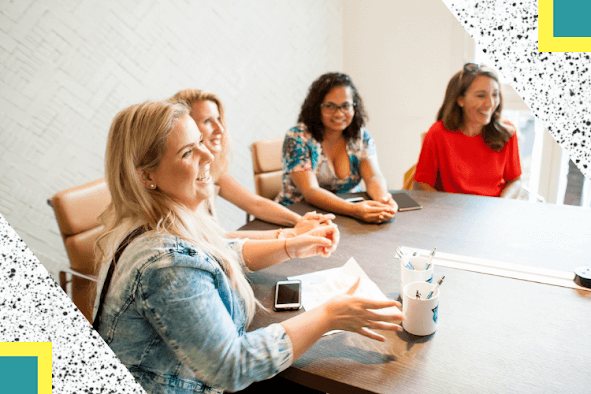 Accountability: Attend monthly meetings to ensure you stay on track and progress with your business-building goals.
Membership Benefits: Discount rates on our private Coaching & Mentoring Programs and Workshops, plus FREE access to webinars + ticketed events.
Business-Building Content: Online access to full recordings of business-building content, webinars and Q&A sessions. Our extensive archive of course materials also include videos and ebooks.
PLUS Lifelong access to learning materials & the Facebook community!

Reviews from Our Entrepreneur Community 

"Anna contagiously drives to go beyond merely making the world a "better" place. She seeks to make it a place you'd actually want to be in, a place you can truly thrive in. That clear sense of joy, purpose – backed by the necessary skills and global experience – was brought each time we met and collaborated. Incredibly intelligent, intuitive, and creative, Anna is a true asset."
– Nathan C, Senior Marketing Professional

"Anna has been instrumental to our setup. With her knowledge of the industry and business acumen we couldn't have found a better person. Anna has the unique ability to both have the strategic overview but also attention to the details to ensure all areas of a business are covered."
– Christina A, Global Education Director –

"I can highly recommend Anna as a coach. She helped me to discover my strength by setting a personal marketing campaign for myself. Anna gave me the confidence to reach for more in my career and gave me tips on how to deal with difficult situations and difficult people. Anna is a good listener and she has a lot of empathy while at the same time being very analytical."
– Kirsten M, Marketing Manager –
ENTREPRENEURS CONNECT WITH US!
It's amazing how far you'll go, when someone believes in you.