Through our startup accelerator programmes, we connect corporations to startups and entrepreneurs to nurture and enable collaborative innovation and growth. We tailor-make and deliver a variety of startup and acceleration programmes, as well as corporate training and intrapreneurial initiatives such as Hackathons together with our sister company The Creative Experience.
Our goal is providing strategic startup partnership with our clients and corporate entities to see both meet and exceed their business goals. We're deeply passionate about enabling growth and connections across the ecosystem. Talk with our experts about starting a startup partnership, today!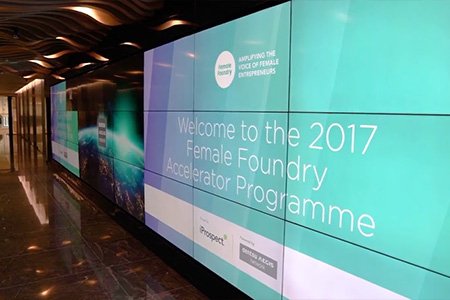 Design and delivery of Accelerator and Startup Bootcamps
Selection, recruitment and development of early stage venture and founder teams
Program and co-hort management
Founder and team Coaching programs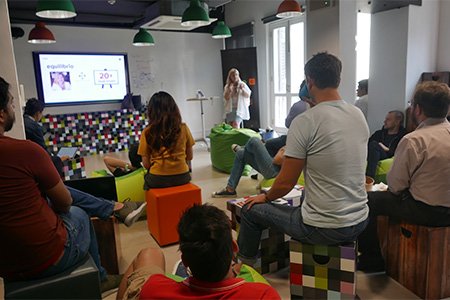 Customized learning workshops for Startup teams, Accelerator and Venture Lab staff
Lean Startup, Design Thinking and Innovation Methodologies
Founder and Co-founder development, conflict resolution and culture mapping
Startup Coaching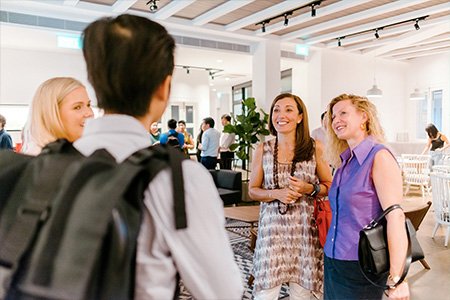 Cultural exchange programs global startups to SEA
Introduction to Southeast Asian ecosystems, mentors and investors
Community and startup events in and around Singapore with ecosystem partners and co-working spaces
WHY WORK WITH STARTUP2LIFE?
We're a Singapore based transformative platform offering global training, mentorship, accelerator programmes, and networking programs around everything Entrepreneurship and Innovation.
Through our customized programs, we offer extensive help for entrepreneurs looking to leverage existing startups and external go-getters to help design innovative solutions that will take your organisation further, faster.
In addition to our signature business building and accelerator programs, we also organise a variety of community classes and events.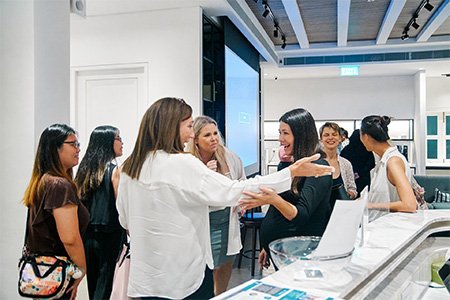 Nights of meaningful connections celebrating people who are passionate about entrepreneurship and innovation.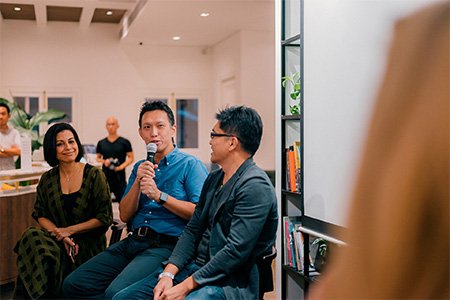 TALKS & PANEL DISCUSSIONS
Curated events to learn and connect with amazing panel and guest speakers.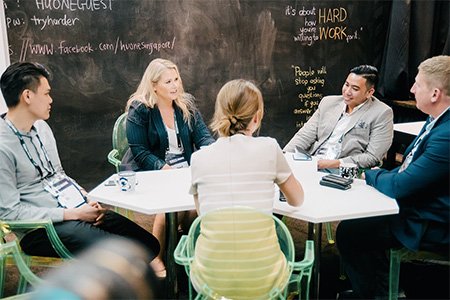 A series of events catering to the special needs of angel investors and venture labs around the recruitment and development of startups.