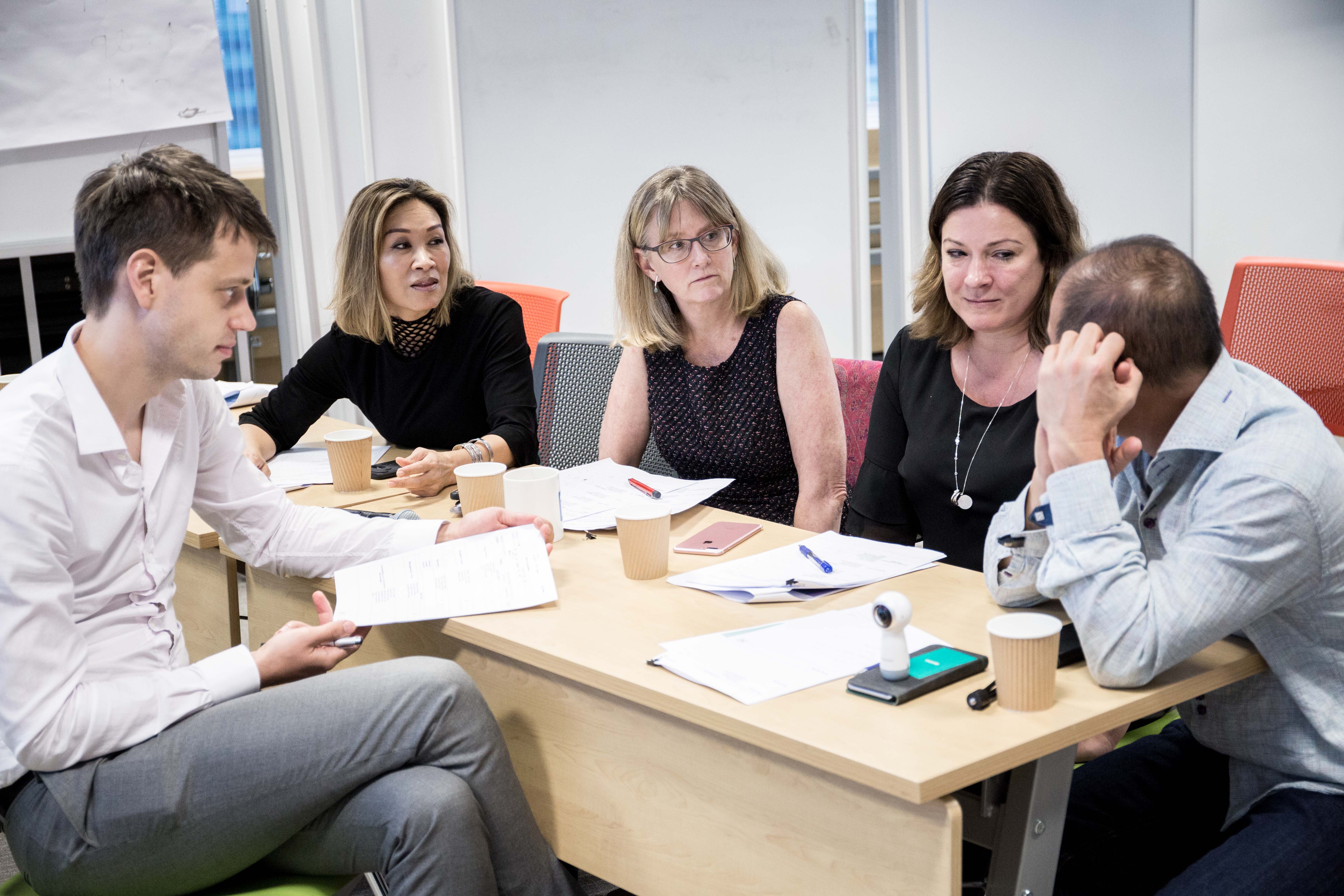 Connect with the best and brightest business mentor for your needs. We offer on-demand mentorship for when you really just need advice from someone who has been around the block and gets it.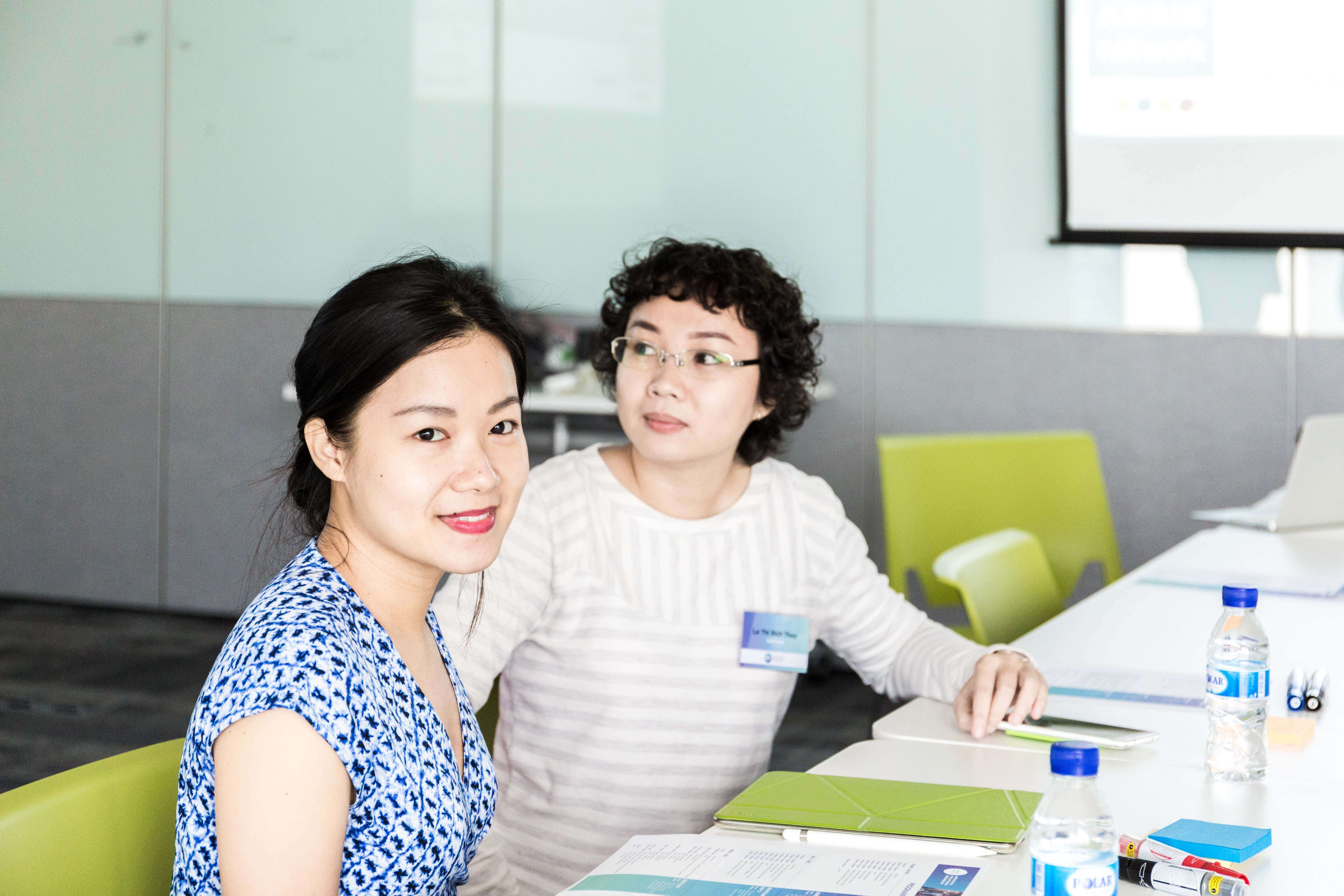 Work with a business coach that knows a thing or two. We offer individual and group business coaching services for when you need someone to empower, challenge and guide you from point A to point B.
"If I have seen further it is by standing on the shoulders of giants."

 

— Isaac Newton
Ask most entrepreneurs and they would never trade the daily hustle for an ordinary life. But when you're in charge, things can be lonely at the top!
A coach or mentor can help you bring your business and mindset to the next-level by providing you with actionable tools, much-needed motivation, strategic ideas, "Seen it before" advice, and more.
Are you struggling to get to the next level in your business due to daily co-founder conflict? You need a business coach with experience in conflict resolution.
Feeling overwhelmed because you have a business idea but you don't know what your next steps should be? A "Power Hour" with an experienced business mentor will get you sorted with a clear action plan for growth.
Whatever challenge you are facing in your business, regardless of the stage, age or revenue, we have a professional mentor or coach who can help you through it! Our mentorships are more than life coaching, they'll turn you into an apex professional in your industry.
If you're not sure which program would be the best fit, whether it's business coaching or entrepreneurial mentorship, just contact us and we will help you decide.