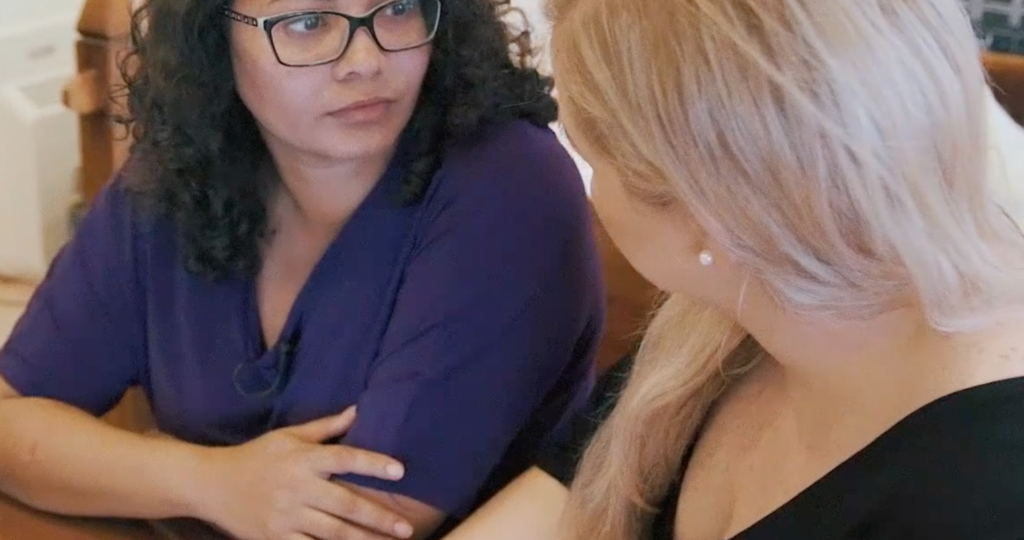 It's no secret that being a single parent and working full-time is difficult. But as Parents Support Network founder Caroline Baptista shows, it's possible to start your own business, change your life and be there for your family – all within six weeks
Caroline, a single mother of two children, was frustrated by not being able to be with her kids when she's at work. As a single mom, it was difficult to handle a full-time job and care for her kids alone. "I was frustrated having to manage work and look after my children. It really bothered me that I wasn't there to take care of them," she said. After taking time off work, she realized that she had many business ideas but couldn't organize – let alone, execute them. When she met Startup2Life.com founder Anna C. Mallon and got the chance to enroll in the 6Weeks2Startup (6W2SU) course, she jumped on it.
Caroline needed a safe community with like-minded people to test her ideas, something that most online courses don't offer. "I'm happy that Anna gave me the opportunity to join the 6W2SU course. It helped me in two ways: through customer validation where I learned I needed to refine my idea; and the community. Having a coach like Anna and others motivated me."
Within six short weeks, Caroline built a platform business for parents. She started with an idea, to a validated solution, and now a full-fledged website helping parents like her. She believes that the 6W2SU course gave her the right steps to follow in starting her business. "Today, I'm proud to say that I'm a business owner and it's given me the freedom and flexibility to take care of my family." Watch the video below to know more about Caroline's story:
If you're looking for support, guidance, and focused mentorship, we are now accepting applications to our 6-week Startup2Life online course.
Written by
Crystal Neri
Team Startup2Life