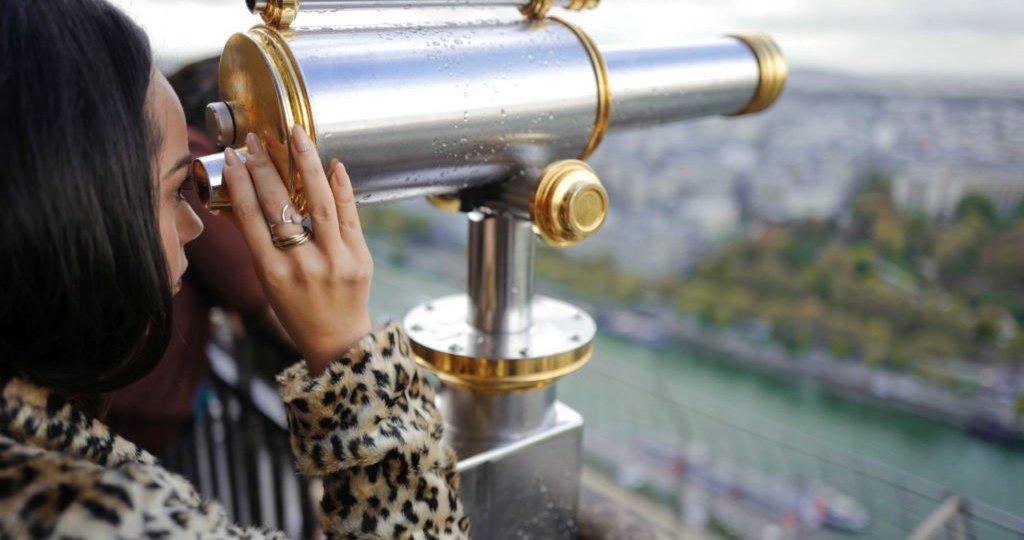 Today's Q&A session will cover the steps you can take to de-risk your business idea, while still in the ideation stage of the business.
Get to Know Your Customers
The first thing any entrepreneur should do is get to know your customers. Whose problem are you solving? While this advice seems generic often times business owners aren't really clear on who their customer is. Start by creating a buyer persona, which is a way to personify your customers so you can understand, empathize and really know who your customers are.
Understand The Problem You're Solving
Define your customer's pain points and why the problem isn't being solved currently. This will help you define your solution and/or business idea.
Talk to Your Customers
The main question here is: do your customers care? This will help you figure out if you should be putting money towards this business idea. Get your market insight either through in-person meetings or a short survey. Some critical questions to get answers to:
Did you get the problem right?

Would they buy your product/service?

How much money would they spend?

What other options were they considering?
The goal here is to find out if customers care, not to sell. Be sure to incentivize people and offer something in return for their time and opinions.
Design A Basic Brand Identity
Start with a brand name and a simple logo. At this point, we just want to know whether we should pursue this business idea. Starting with a minimal brand identity allows us to further test out our business idea.
Build a Landing Page
Create a basic landing page where potential customers only have two options: learn more about the product or leave the page. Again, we are not trying to sell at this stage. The goal of this page is to test the market. Describe your customer's problem and the solution you're offering. Be sure to have a call-to-action so you can collect contact information. If you have the budget for it, link this landing page to a Facebook ad campaign — which can help get you more responses.
Analyze The Answers
Once you've spoken with your customers, tallied up your surveys and run your landing page ad campaign, analyze everything. How many responses did you get? What did people say? Will people pay money for this? Does anyone care? Once you get the validation that there is a market and a need for your solution, this is the moment to move forward with your plans.
If you didn't get any responses, don't fret. There are multiple things that could have led to no response — maybe you didn't reach the right market, the problem or solution wasn't defined properly or the pricing or positioning needs tweaking.
Final Words
Remember, this is just the beginning of building a business. Knowing the viability of your business is the best way to de-risk the venture of entrepreneurship. Our free e-book outlines in detail the steps we've covered in today's session — be sure to download it today!
Resources Mentioned: