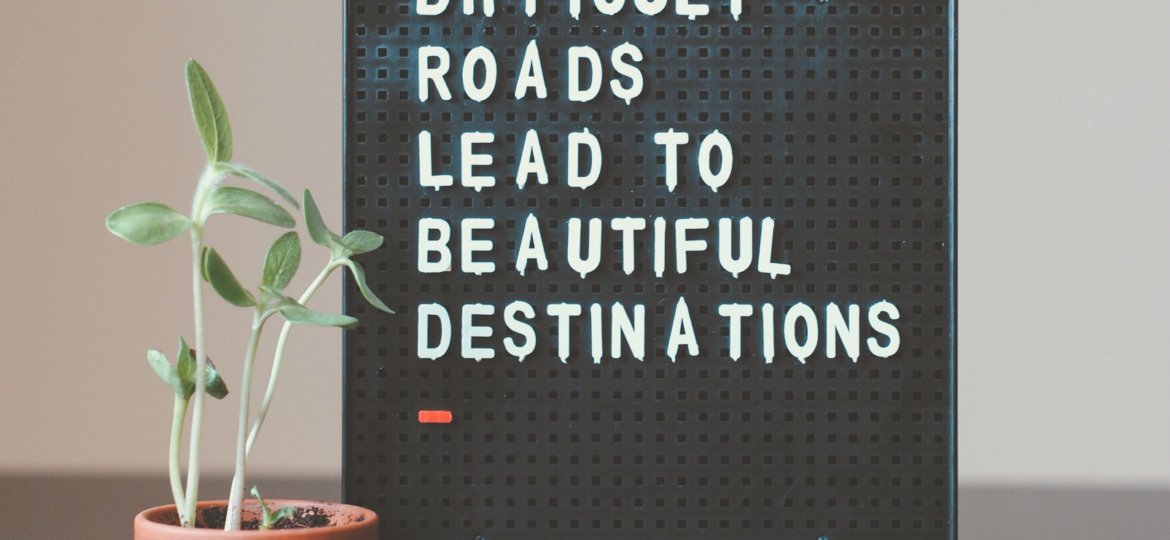 Today's Q&A session will cover how outsourcing can really take your small business to the next level.
What is Outsourcing?
It means that you're asking someone else to do something for you. Be it a project, a job, a task in your business.
What Does Outsourcing Require?
It requires for you to have found a good resource, someone who is good at whatever it is you're asking them to do. Most importantly, it requires trust because you will have to trust that person with your content, confidential data, your business. And of course, it requires an exchange (either funds to pay the resource, or even make arrangements for a barter agreement).
Why Should You Outsource?
As an entrepreneur, time is your biggest asset. If you spend the majority of your time doing things  you're not the best at or where you're really adding value, then you're not spending your time in the best way for the business. Outsourcing allows you to focus on what you're really good at, on truly adding value for your customers. So, you should outsource all the things that you're not good at, or that you're not required to do yourself.  It allows you to take your business from being a solopreneur to being a business. Startup2Life has a great team behind the scenes and we wouldn't be able to do what we do without them!
What Should You Outsource?
Don't outsource things that are core to the business. What is core to the business? If it goes wrong and it could kill your business, then that's core to your business. So you should be outsourcing the things that are non-core to the business. Make sure that whatever is critical to your business is kept in-house, either with yourself or your permanent team.
How Do We Outsource?
Social media has worked well for S2L. Be sure to post all of the details clearly. Another great place to look for outsourcing resources is UpWork, which is a platform of freelancers and solopreneurs you can work with to outsource parts of your business. The great thing about working with UpWork is that if any issues do occur, UpWork can help mediate or mitigate any risks. Fiverr is a similar platform of freelancers and solopreneurs, where you can outsource tasks for $5. You can even outsource tasks to technology — automation is another great scaling strategy. For example, social media scheduling tools like Buffer or Hootsuite can help save you time because they allow you to schedule social media posts in advance. Quuu is another great example, where this tool curates content based on your requirements.
Resources Mentioned: