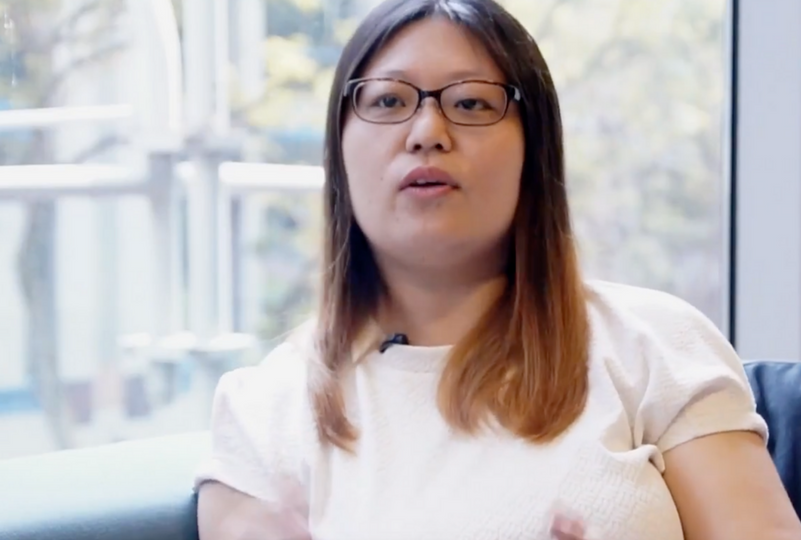 Zerlina Zhuang overcame significant challenges over the last few years. Turns out, building two businesses was exactly what she needed. Read her story on how she started two businesses – Whisky Geeks and Literacy Beacons – and why 6Weeks2Startup was an essential part of her journey
Jumping from one job to another without any end in sight. This was what Zerlina went through just a few years back. "That's around the time that I suffered from depression. I couldn't find the right fit anywhere." Fortunately, she saw a counsellor and with professional help, realised that what she needed was to start something for herself. With this epiphany, Zerlina came up with two business ideas – Whisky Geeks, a platform for whisky lovers, and Literacy Beacons, a site offering writing services for global clients. She also invested in renting office space at The Co High Street, a premier coworking space in the heart of Singapore.
Despite having support from her husband, an inspiring place to work, and all the energy and passion to grow these businesses, Zerlina still needed guidance on where to start. That's when she decided to enrol in the 6Weeks2Startup online course, a transformative global platform offering online training, mentorship and networking around entrepreneurship and innovation.
"The 6Weeks2Startup course helped me in many ways. First, the community was a fantastic place for company and get to know people. Second, the Lean Startup module taught me what I need to understand before I even start production. Third, the course itself was easy to digest and bite-sized. No need to rush." Within just a few months of coming up with her idea, Zerlina now has built two websites and is starting to secure clients. Today, Whisky Geeks and Literacy Beacons wake her up in the morning with a feeling of pride, happiness and go get 'em attitude. "I sat on it for ten years – don't wait that long. If I were to give advice to others, I'll say: Go for it! If you never try, you'll never know." If you're looking for support, guidance, and focused mentorship, we are now accepting applications for our 6-week Startup2Life online course. Watch the video below to know more about Zerlina's story:
Written by
Crystal Neri
Team Startup2Life